SOCIAL AT THE BLACKPOOL TOWER
The Blackpool Tower offers incredible backdrops for your social occasions.
Work with our teams to theme your customer journey and even arrive by red carpet for that VIP feel. Our venues are impressive and we work with our trusted suppliers to cater to you and ensure the atmosphere hits the perfect party vibes you are looking for.
From partying in the Circus Ring, dazzling guests in the Ballroom, getting locked in The Dungeons, to partying hard on The Fifth Floor or sipping on cocktails up the Tower Eye… we have a lot of unique spaces to host you. The question is can you bring the party?!
The Fifth Floor offers attendees a modern room, it has its own private entrance into the attraction and great facilities. With various seating options available including long benches for that Oktoberfest style celebration to large round tables for beautiful seated dinners.
The standing capacity within the room is a whopping 750, and is home to the longest bar in Blackpool… Cheers to that!
Dance until the early hours in the famous Blackpool Tower Ballroom, with a standing capacity of up to 3000, you can host an elegant event after a family celebration with house seating for 550, invite VIPs to a stunning gala dinner for up to 600 or join the 900 party-goers at Bongo's Bingo.
The Ballroom will wow your guests in this lavish space and offers an amazing dancefloor with a built-in stage, two balconies and dressing rooms. When you take this space over exclusively this is all included within your hire, as is the house furniture and house AV. Our team of event suppliers will also provide all the extras you might need.
Enquire Now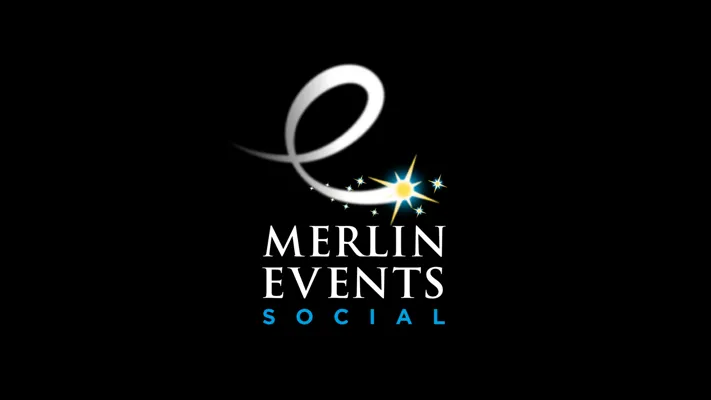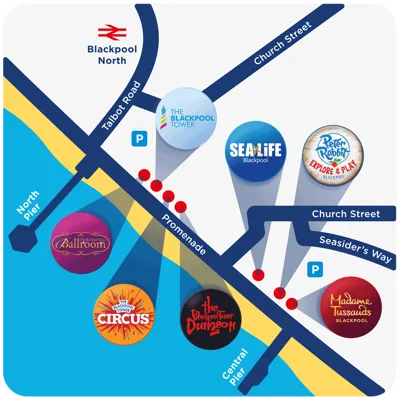 How to find us
Located in the centre of town with excellent transport links and many car parks nearby, The Blackpool Tower is accessible to locals and those travelling from afar.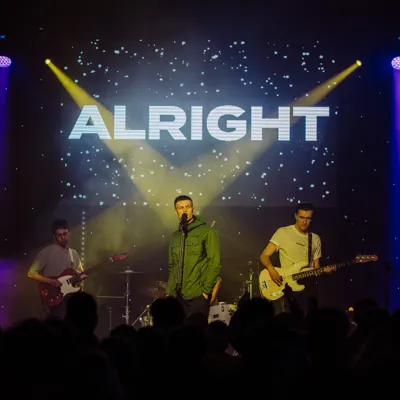 See what's on
Explore the upcoming events and listing information.
Click to book your tickets to the latest and greatest events in Blackpool.