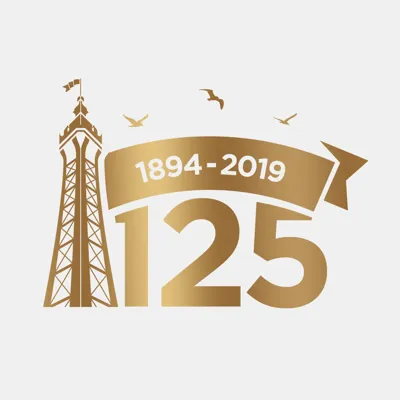 CELEBRATING 125 YEARS!
The Blackpool Tower has stood tall over the Fylde Coast for 125 years. 
On 14th May 1894 The Blackpool Tower opened to the world, with Sir John Bickerstaffe, a former mayor of Blackpool at the helm. With a building full of attractions at its base, The Blackpool Tower was soon coined as 'Wonderland of the World'!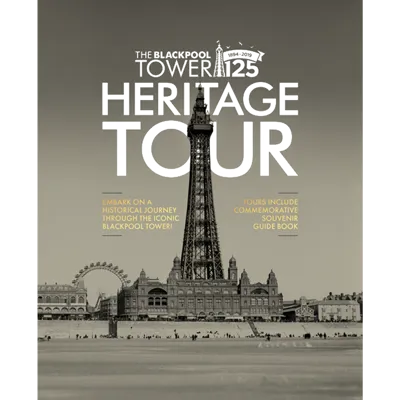 HERITAGE TOUR
Since 2019, heritage tours around the Blackpool Tower building have been available for guests.
Embark on a historical journey through the building with a specialist tour guide. All tours include a commemorative souvenir guide and will take you through the building, with your tour guide telling you all about our 125-year history.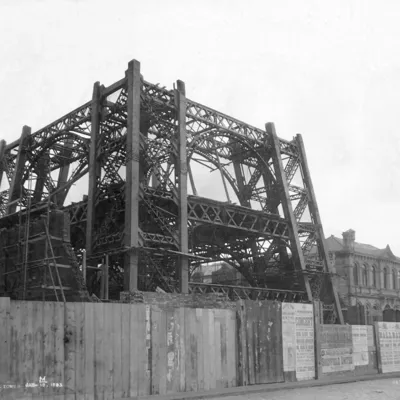 THE BLACKPOOL TOWER
Built in 1894, The Blackpool Tower is one of the most iconic buildings in the UK and one of Britain's best-loved landmarks.
It houses five amazing attractions, perfect for a fun-packed day for all to enjoy.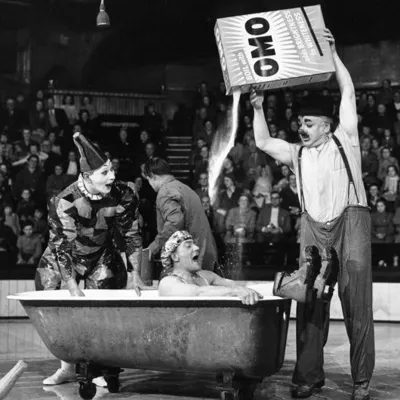 The Blackpool Tower Circus
The Blackpool Tower Circus first opened to the public on 14 May 1894 and has not missed a season since.
The present interior was designed by Frank Matcham and was completed in 1900.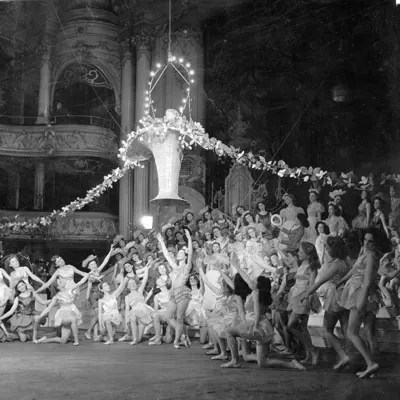 THE BLACKPOOL TOWER BALLROOM
Step into the sensationally stylish Blackpool Tower Ballroom and prepare to be lost in a world of elegant charm and refined beauty.
Dating back to 1894, The Blackpool Tower Ballroom is world-famous for its unique sprung dance floor and spectacular architecture and remains to this day a destination for dance fans from across the globe.
Want to see all that history for yourself?
Come and visit us today...
BOOK TICKETS