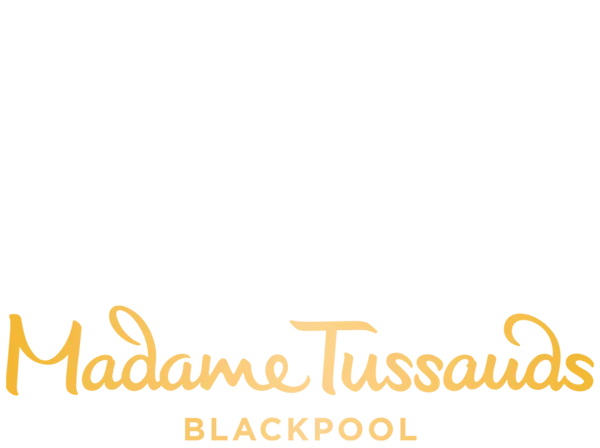 Madame Tussauds Blackpool
Discover a world of famous fun
Millions and millions of people have flocked through the doors of Madame Tussauds since they first opened over 200 years ago and it remains just as popular as it ever was.
There are many reasons for this enduring success, but at the heart of it all is good old-fashioned curiosity.
VISIT MADAME TUSSAUDS BLACKPOOL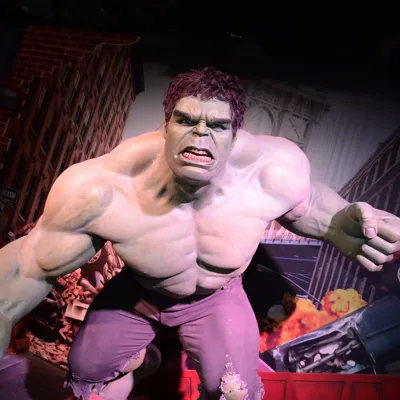 Marvel at superheroes, pop stars and tv talent!
Just down the Promenade, step into the glittering world of fame and celebrity at Madame Tussauds Blackpool.
This engaging and interactive attraction lets you get up close and personal with some of Britain's best-known celebrities; from Ed Sheeran to Jack and Vera Duckworth, Captain Marvel to The Doctor and even HRH Queen Elizabeth II!
Plus, a multitude of other stars from the world of music, sport and entertainment.