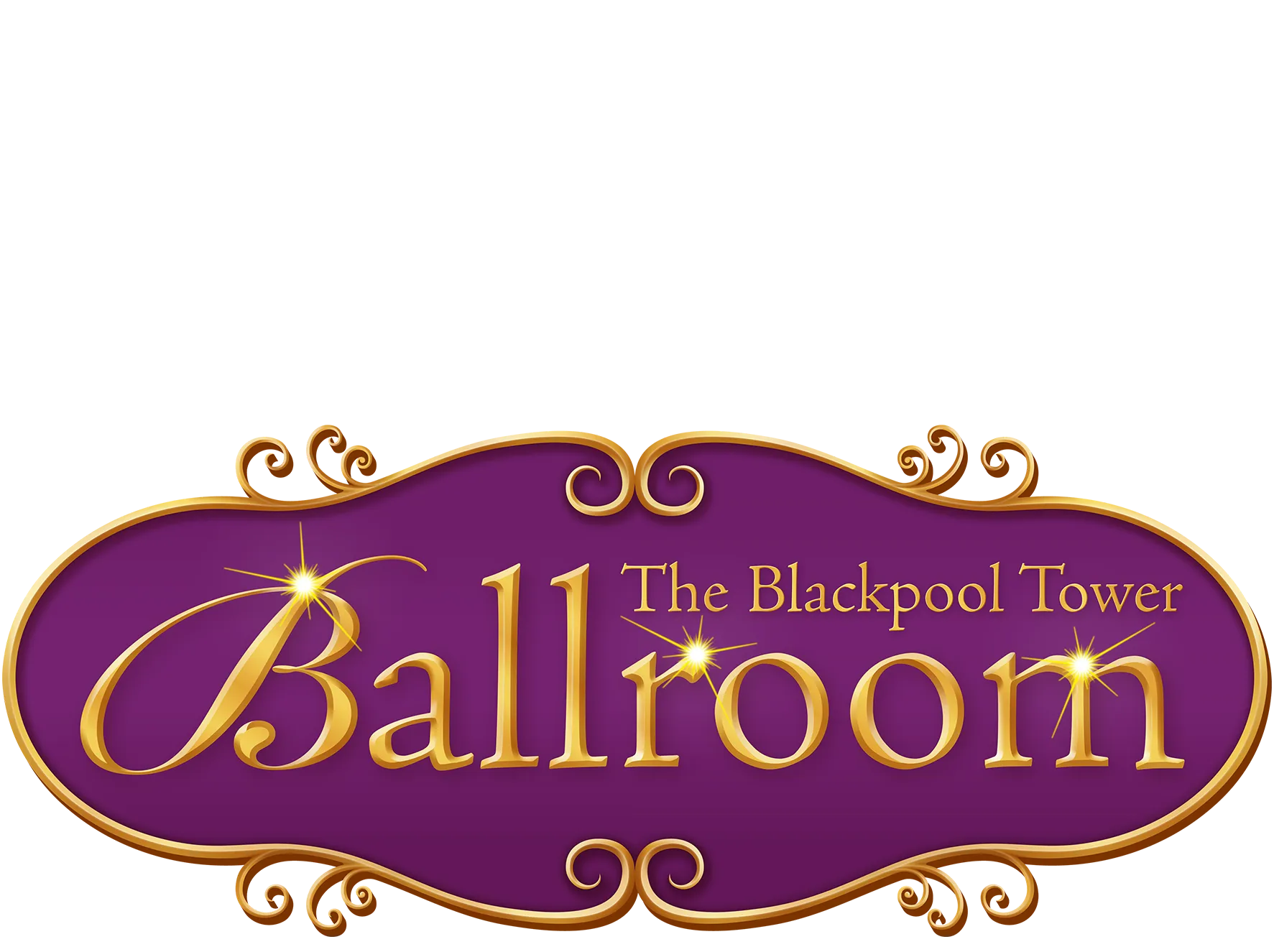 The Blackpool Tower Ballroom
Step into the sensationally stylish Blackpool Tower Ballroom
Prepare to be lost in a world of elegant charm and refined beauty.
The Ballroom is one of the truly iconic venues of the 19th century with its beautifully decorated ceilings, sparkling chandeliers, stunning sprung dance floor and ornate balconies - there really is no other venue like it.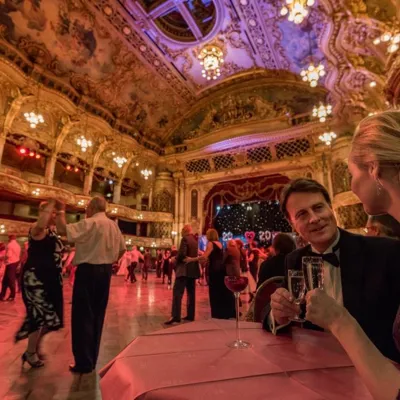 GLIDE AROUND THE DANCE FLOOR
You can dance the day away to the sounds of the famous Wurlitzer organ
Experience the elegance of the famous dance floor, relax at your table or spectate from up on the balconies amidst this stunning setting
Visit the ballroom in true style with a delicious afternoon tea experience
You'll be entranced by the magic of the Ballroom and want to return time and time again, as so many of our regular guests already do.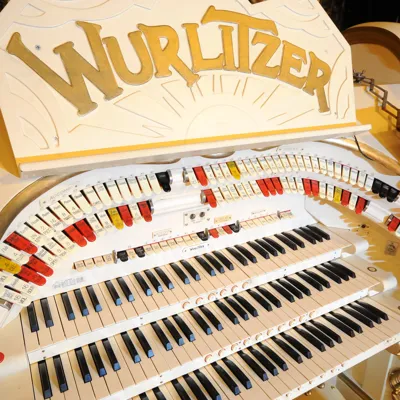 ORGANIST SCHEDULE
Who plays the Wurtlizer in Blackpool?
There are amazing organists you can watch perform at the Blackpool Tower Ballroom.
Click the link below for more information on who you can catch in action with this year's Ballroom organist schedule.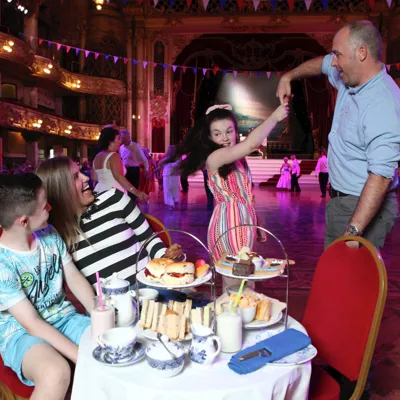 UNIQUE EXPERIENCES
From afternoon tea to discovering the magic of the mighty Wurlitzer, the Blackpool Tower Ballroom is a one of a kind venue, offering a magical backdrop to young and old providing memories that will last a lifetime.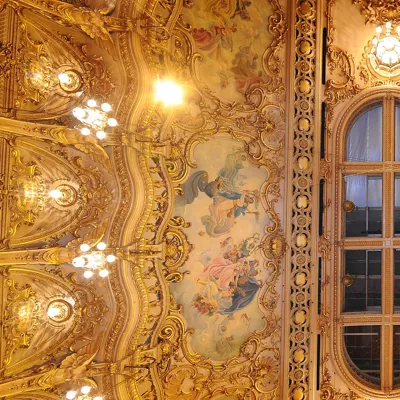 ELEGANT CHARM
Dating back to 1894, The Blackpool Tower Ballroom is world-famous for its unique sprung dance floor and spectacular architecture and remains to this day, a destination for dance fans from across the globe.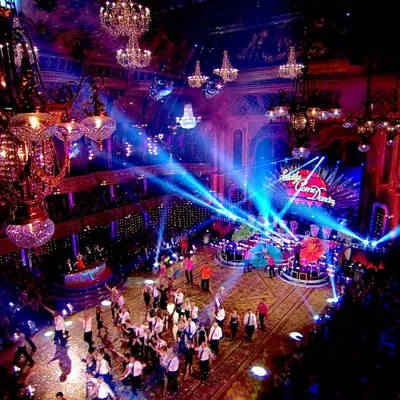 STRICTLY COME DANCING
Mid-way through every season, the BBC team pack up their sequins and head up north for a very special episode.
The unequalled grandeur, charm and ambience is host to BBC's Strictly Come Dancing live special each year!