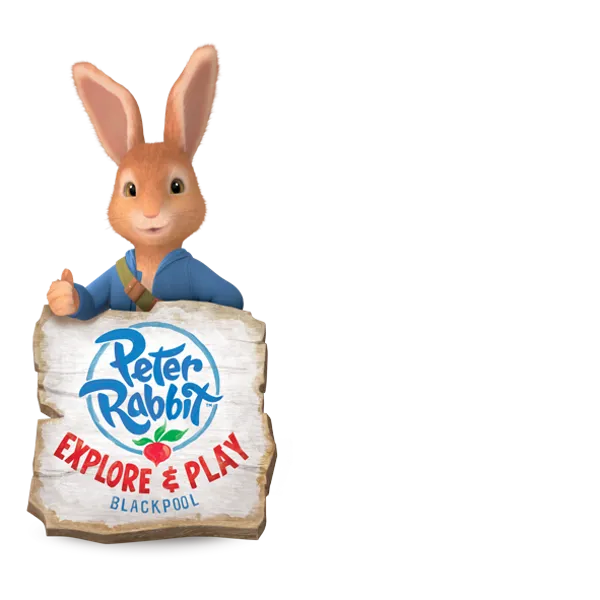 PETER RABBIT™: EXPLORE AND PLAY
Adventure Awaits!
Hop into the oversized world of Peter Rabbit™: Explore and Play.
The new interactive multi-sensory family attraction in Blackpool based on the beloved award-winning animated series.
VISIT WEBSITE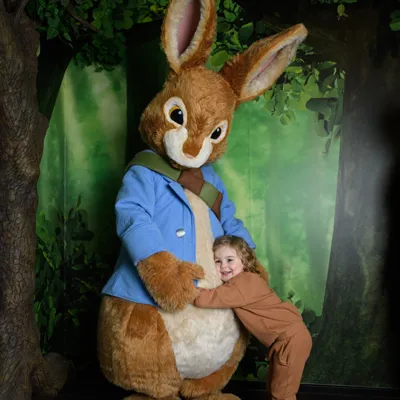 Five Fluffy-tailed zones!
Embark on a 45-minute adventure where guests will need to think like a rabbit, move like a rabbit and deploy rabbit-like senses with a burrow-full of creativity in order to complete the challenges and earn badges.
Including:
A discovery of amazing inventions inside Mr Bouncer's Invention Workshop
Splash into Jeremy Fisher's Sensory Pond
Meet and greet Peter Rabbit himself!
Do you have the skills to join the secret treehouse club?
Please note you must have a child in your party to visit Peter Rabbit™: Explore and Play.