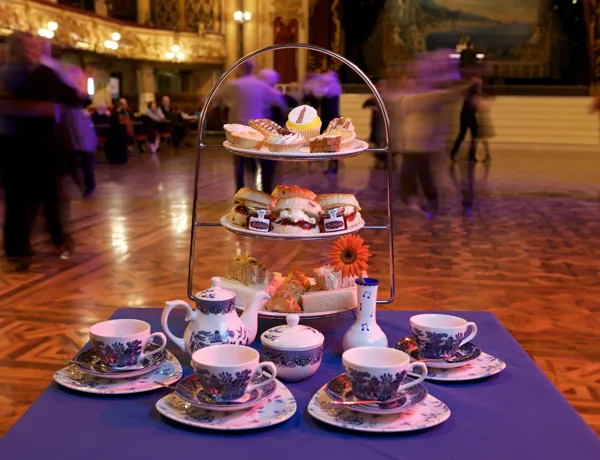 Afternoon Tea
Watch the dancers and enjoy live music from the mighty Wurlitzer as you experience afternoon tea and all-day admission to the Blackpool Tower Ballroom.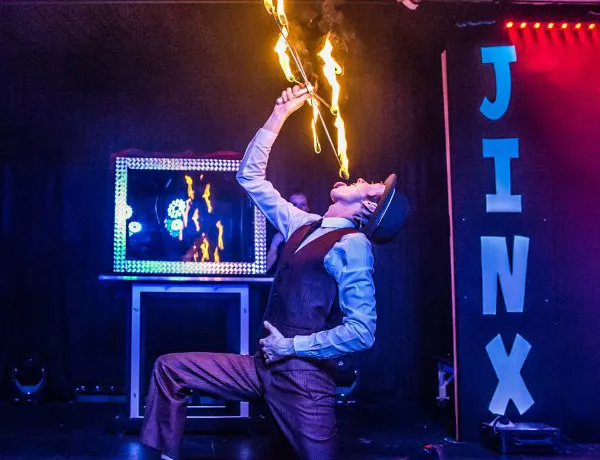 High Jinx
Created by award-winning illusionist and magician Michael Jordan, High Jinx brings 90 minutes of sensational tricks, illusions, juggling, escapology and much more to The Blackpool Tower Circus.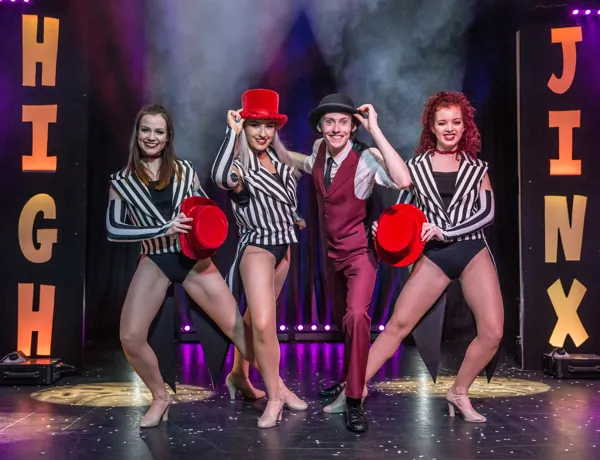 Book in advance from
£24.50
Per adult
High Jinx + Sea Life
Visit 2 top Blackpool attractions and save 25%. Tickets are valid for 90 days from the date you visit the Blackpool Tower, so you can enjoy multiple days out at your own pace!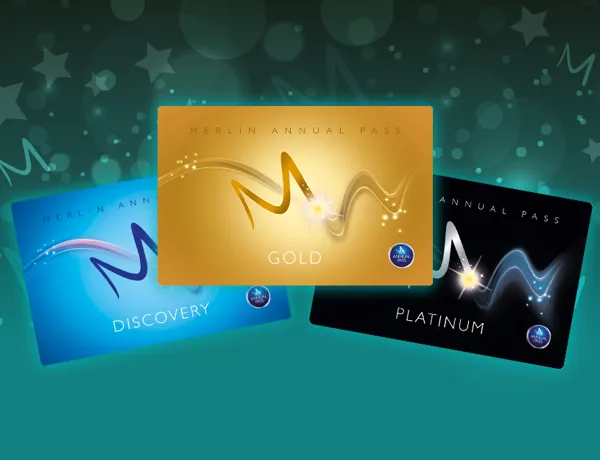 Merlin Annual Pass
Treat yourself to a little bit of extra MAGIC this Black Friday! Lock in a year of EPIC at the UK's BIGGEST attractions for the very best price in our Black Friday Magic sale and save up to £99 per person.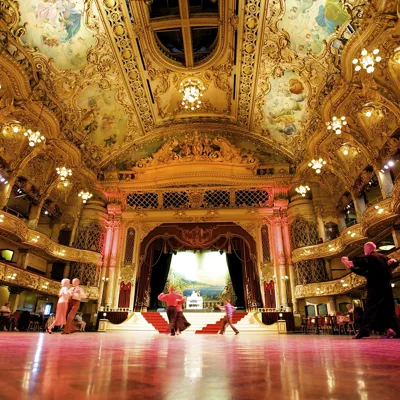 The Ballroom
Step into the sensationally stylish Blackpool Tower Ballroom and prepare to be lost in a world of elegant charm and refined beauty.
General Admission
Come and take a twirl on the world-famous dance floor, or simply sit and watch the rest of the world dance in this magical Victorian setting. Tickets from £9.
Afternoon tea 
Experience all-day admission and enjoy afternoon tea with live music provided by our organists and the mighty Wurlitzer. Packages from £35.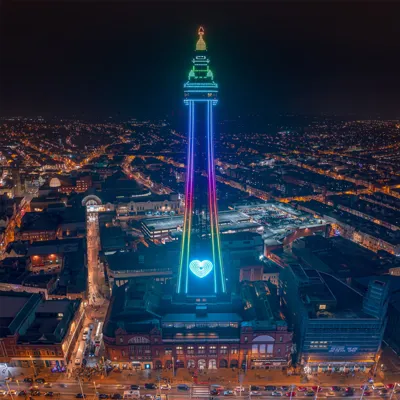 Over 125 Years of History!
The Blackpool Tower is one of Britain's best-loved landmarks, and one of Blackpool's most popular attractions. including venues for function room hire.
Our iconic venue opened in 1894, where the first visitors stood in awe of the remarkable design, immense scale and ornate decorations. Even today, as attractions have evolved and developed within the Blackpool Tower, visitors are astounded by the remarkable World Famous Attraction's unarguable wow factor.
Looking for a venue for function room hire?
11 different rooms within 5 amazing attractions around the Tower enables us to be your venue host from 2 guests to over 2000 guests. Our event coordinators will guide you each step of the way ensuring you enjoy the planning process and your event here at The Blackpool Tower is everything you imagined and more!
A beautiful brick building and iconic tower which is worth visiting for the architecture as much as the attractions within. Great views from the top and the glass walkway is always a good test of your nerves. Always a pleasure to visit.