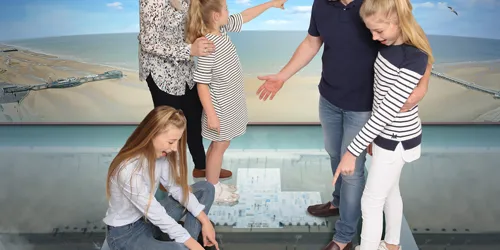 Know Before You Go
Everything you need to know before you go to ensure a Covid secured and smooth visit.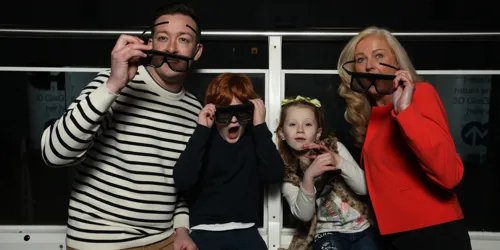 Covid-19 Information Updates
The latest updates on visitor regulations and local restrictions.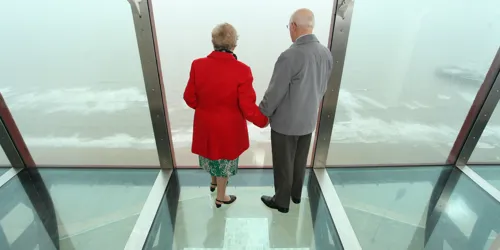 Help Centre & FAQs
Got a question or require some assistance? Visit our Help Centre for frequently asked questions and important information.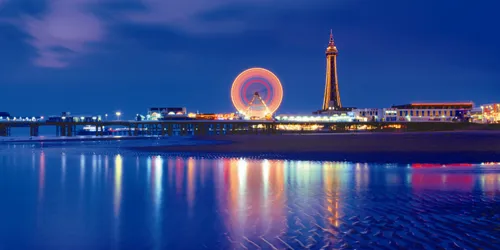 Places to Stay
Find information on places to stay in Blackpool close to the big attractions like The Blackpool Tower.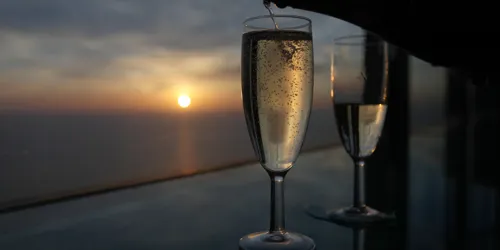 Food & Drink
Explore the range of food and drink at The Blackpool Tower.