The beautiful Blackpool Tower Ballroom
The Blackpool Tower Ballroom is an experience you will never forget. 
If you are looking for a venue which oozes Victorian architectural splendour, the famous Blackpool Tower Ballroom will ignite a magical feel to your event. 
The unequalled grandeur, charm and ambience has been described as a masterpiece of artistic architecture and decoration. Historically hosting a diverse array of events, the Blackpool Tower Ballroom remains one of the most, if not the most spectacular ballrooms in the world.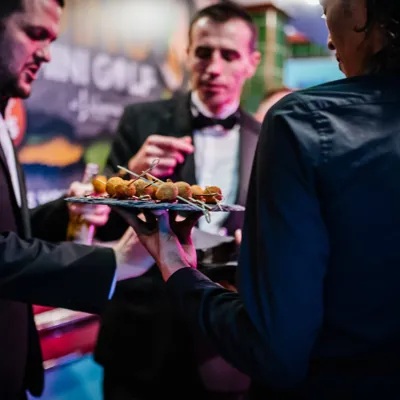 Make an enquiry
If you would like to hire one of our venues, wish to arrange a tour or would like some more information contact our events team by filling out our form.
One of our friendly team will be in contact to discuss your needs further.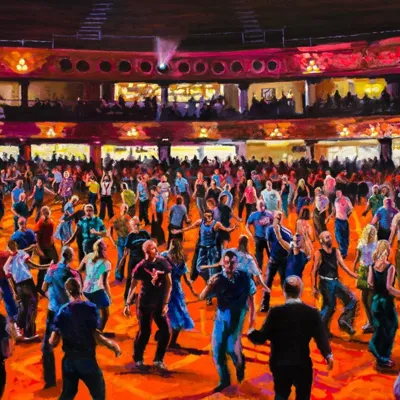 See what's on
Explore the upcoming events and listing information.
Click to book your tickets to the latest and greatest events in Blackpool.