The Fifth Floor
The newest venue in the Blackpool Tower and home to the longest bar in Blackpool!
There is a modern and luxe feel to the design of this versatile space while keeping some of the original features; if our walls could speak they would tell some great stories! Within the design has been the addition of a stage, bar and top of the range AV capabilities. There is no natural light within this space ensuring the lighting, presentations and atmosphere is uncompromised.
This space is an event organisers dream with its own entrance, facilities and privacy. Hire the venue exclusively and you will have access to a welcome area, registration area, cloakroom or a quiet space off the main room. It is also accessible from the ground floor via a lift.
The space can fit up to 750 standing, 500 seated in a theatre layout, 350 in house layout but also offers options for festival style row seating and party setups.
The team works alongside our suppliers to offer our event organisers all the assistance they need, from catering to entertainment and theming with the sound and lighting options within the room.
The Fifth Floor is available for exclusive hire for events and also touring artists.
Make an enquiry
If you would like to hire one of our venues, wish to arrange a tour or would like some more information contact our events team by filling out our form.
One of our friendly team will be in contact to discuss your needs further.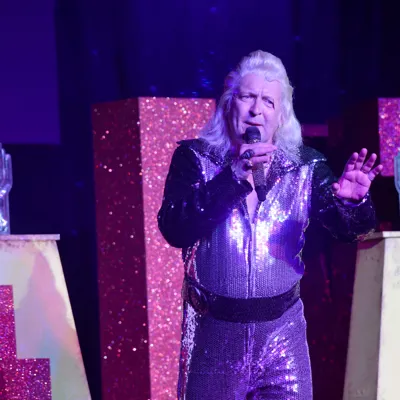 See what's on
Explore the upcoming events and listing information.
Click to book your tickets to the latest and greatest events in Blackpool.