Reschedule your tickets for free
Visit 3 attractions and save 35%
We are now cashless
Reschedule your tickets for free
Visit 3 attractions and save 35%
We are now cashless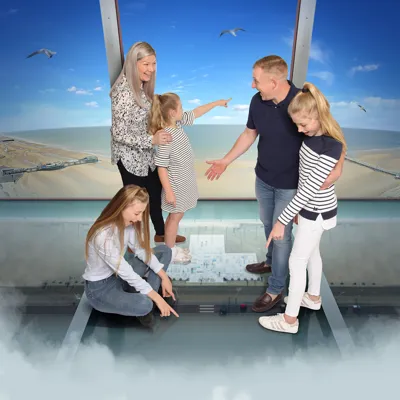 The Blackpool Tower Eye Experience
Discover stunning panoramic views and experience the thrilling SkyWalk glass viewing platform - where you can look out into the Irish sea.
Includes access to a 4D Cinema experience!
The Blackpool Tower Attractions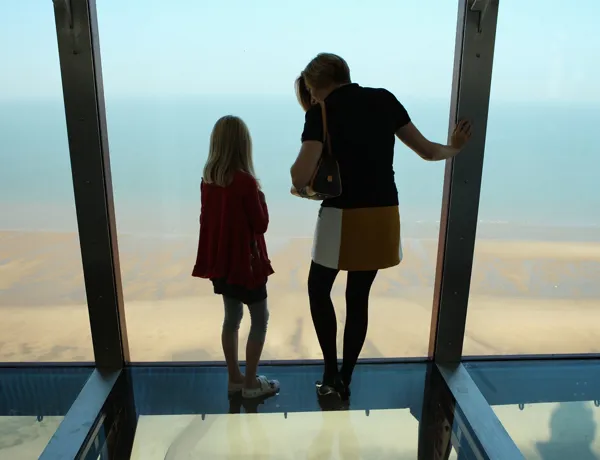 The Blackpool Tower Eye
Discover stunning panoramic views, a 4D Cinema and look down below from our great glass floor.
The Blackpool Tower Circus
With jaw-dropping stunts and comedy capers, the show will not disappoint!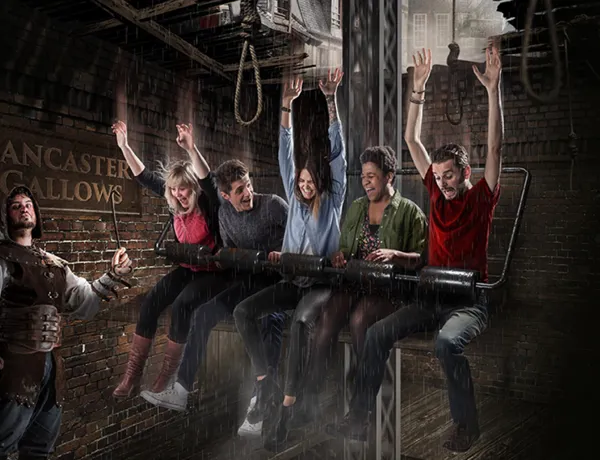 Blackpool Tower Dungeon
Bringing together an amazing cast of theatrical actors, special effects, stages, scenes and a ride in a truly unique and exciting walk-through experience.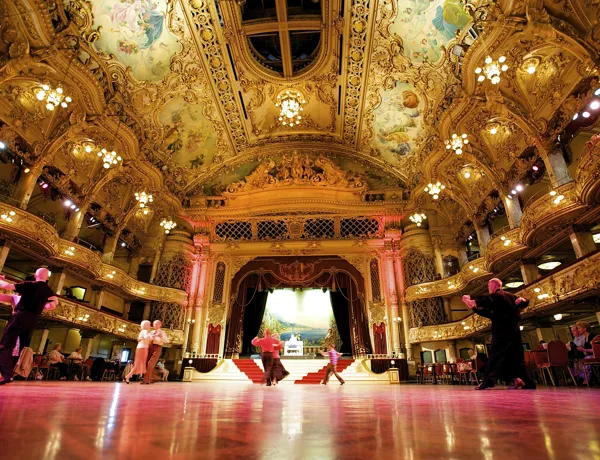 The Blackpool Tower Ballroom
Step into the sensationally stylish Blackpool Tower Ballroom and prepare to be lost in a world of elegant charm and refined beauty.