We kick off the exciting weekend with a warm-up freestyle Friday, followed by a just-for-fun 'Battle of the Sexes' competition where ladies lead ladies and the guys lead guys.
This prestigious competition (and the real fun!) begins on Saturday, with a range of categories to cover all styles of Modern Jive (doors open at 9.30am). This is followed by the Awards Ceremony in the evening. Just in case you haven't had enough dancing, our After Party starts immediately after the awards, with freestyle dancing continuing until at least 2am.
After an action-packed Saturday, we have a Sunday 'chill-down' freestyle, where we take over the Blackpool Tower Ballroom once again for an afternoon dancing to more fantastic Modern Jive tunes.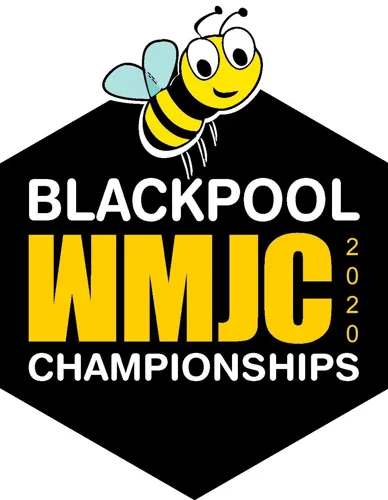 BOOK NOW