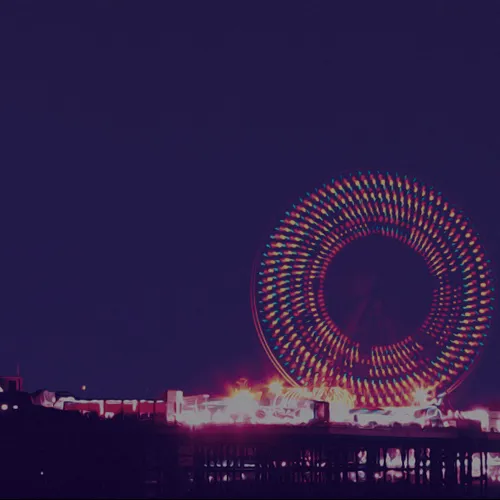 Event
Light Up The Blackpool Tower
The Blackpool Tower truly stands out as an iconic figure on Blackpool's promenade, a centre-piece of celebration and history. We are offering the amazing opportunity to light up The Blackpool Tower and have your moment in the spotlight.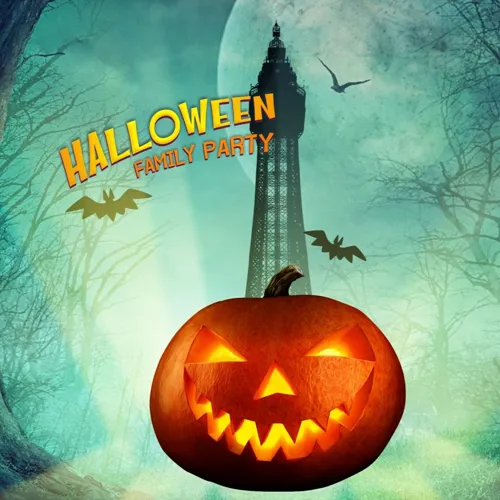 Event
Halloween Family Party in The Ballroom
This Halloween we are hosting the ULTIMATE family Halloween party in the Blackpool Tower Ballroom.
30th & 31st October 2021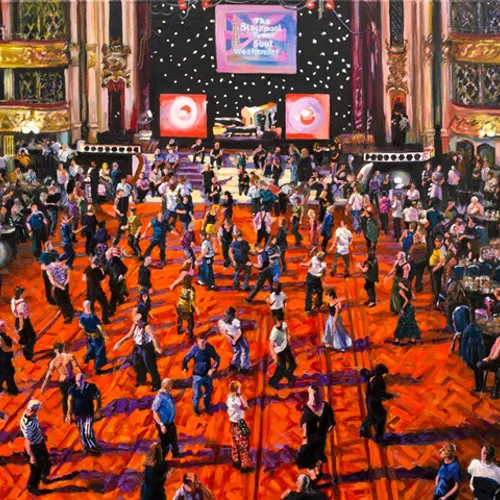 Event
The Togetherness Northern Soul Weekender
SOLD OUT!
12 November - 14 November 2021
8.45pm times vary by room throughout until we close at midnight on Sunday.
From £39 + Booking Fee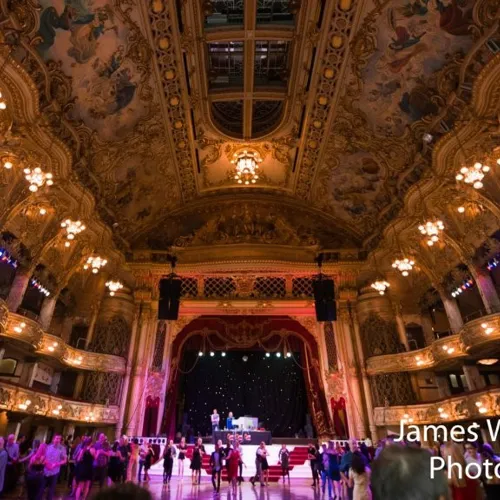 Event
Salsa in The Blackpool Tower Ballroom
4 The Love of Dance returns with an evening of dance lessons and social dancing in the beautiful world famous Blackpool Tower Ballroom
27 November 2021
8pm - 3am
From £16 + booking fee
18+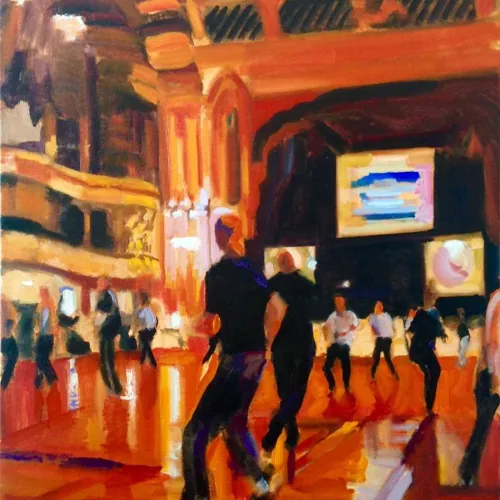 Event
Northern Soul - The Blackpool Tower Soul & Motown Party
The Magnificent Blackpool Tower Ballroom is the perfect setting for a fabulous pre-Christmas night out
11 December 2021
8.30pm - 2am
From £12.50 + Booking Fee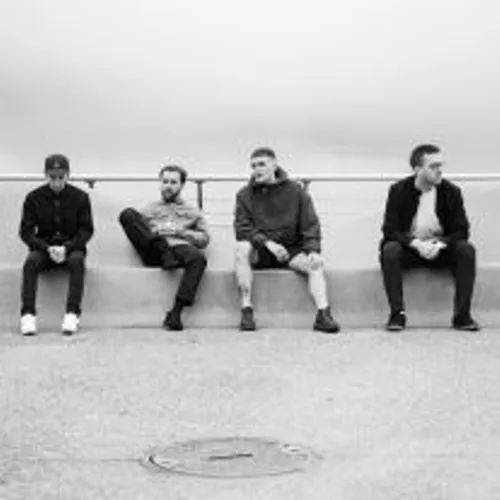 Event
ALRIGHT's Christmas Tower Takeover
A Christmas celebration with local band ALRIGHT with support coming from Liverpool's Columbia & a special guest DJ into the night.
18th December 2021
7pm
£12 + booking fee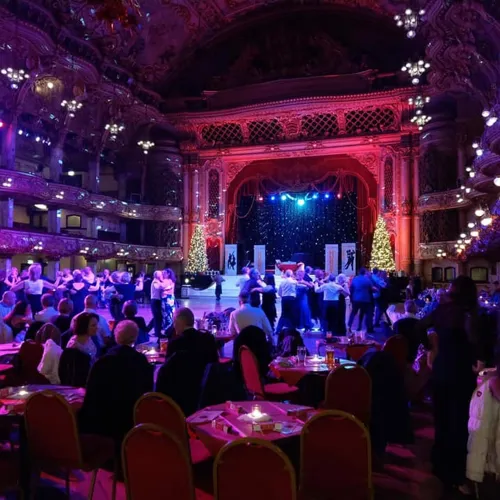 Event
Philip Hurst Presents - Twixmas Dance
Philip Hurst promises an event not to be missed with amazing music guaranteed featuring Ballroom, Latin and Popular Sequence.
27 December 2021
5.30pm
From £19.50 + Booking Fee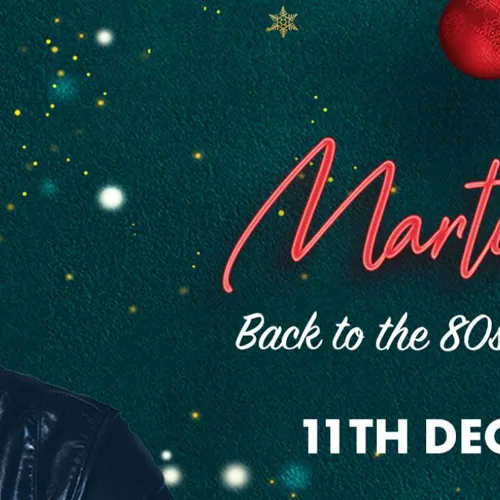 Event
Martin Kemp - Back to the 80's Tour
A Christmas special!
December 2021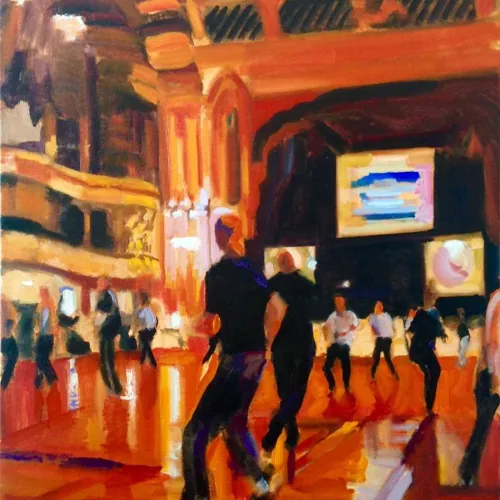 Event
THE 'SPRING SAVER' NORTHERN SOUL & MOTOWN WEEKENDER
29th April - 1st May 2022
See event info
From £25 + Booking Fee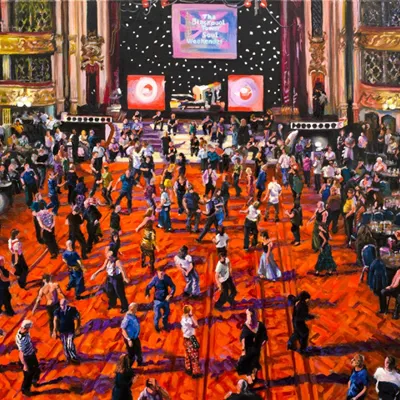 Northern Soul
The UK's most famous dancefloor is just a heaven-sent opportunity for Northern Soul lovers from all around Europe to show off their moves to this vibrant and enduring music style that has outlasted all its contemporaries with record-breaking crowds attending dance events week in, week out around Great Britain. 
FIND OUT MORE