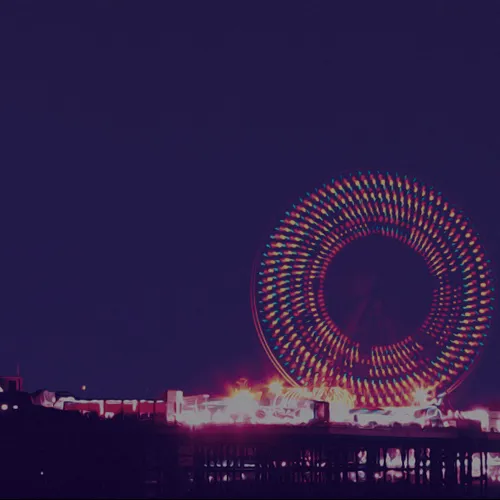 Event
Light Up The Blackpool Tower
The Blackpool Tower truly stands out as an iconic figure on Blackpool's promenade, a centre-piece of celebration and history. We are offering the amazing opportunity to light up The Blackpool Tower and have your moment in the spotlight.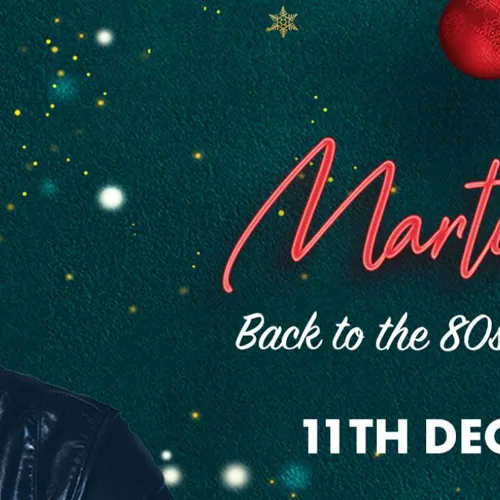 Show
Martin Kemp - Back to the 80's Tour
A Christmas special!
December 2021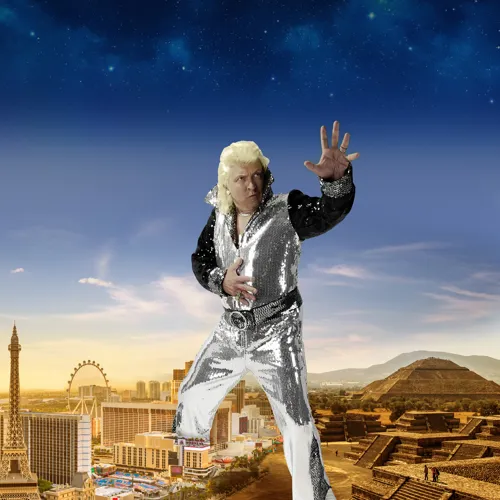 Show
CLINTON BAPTISTE is… STRATOSPHERIC!
Comedy psychic Clinton Baptiste brings his fantastic new show to the iconic Blackpool Tower.
22 September 2021
7pm
£21.50 + booking fee - Ticketmaster
Age 14+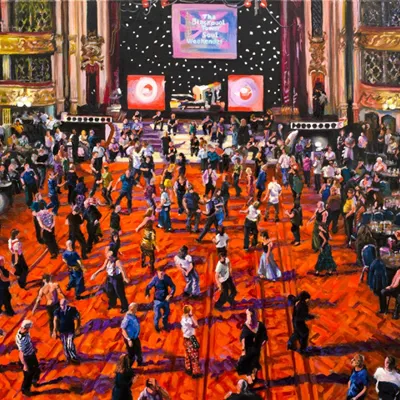 Northern Soul
The UK's most famous dancefloor is just a heaven-sent opportunity for Northern Soul lovers from all around Europe to show off their moves to this vibrant and enduring music style that has outlasted all its contemporaries with record-breaking crowds attending dance events week in, week out around Great Britain. 
FIND OUT MORE